Swiss Art director & designer
specializing in type related works

including branding, bespoke logos, posters, & typeface design.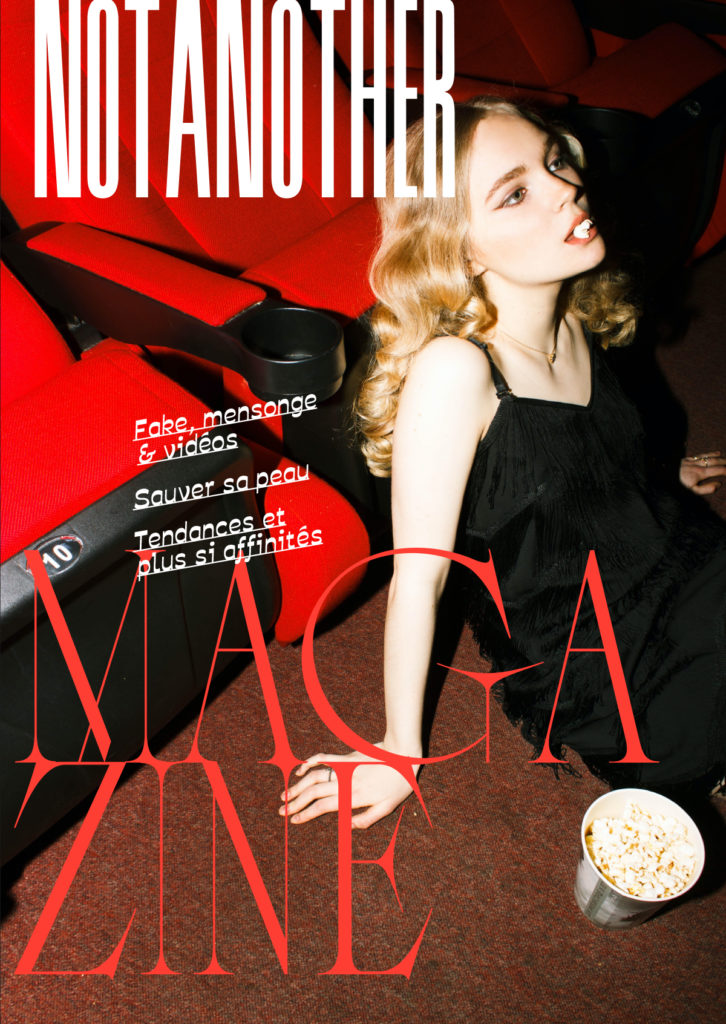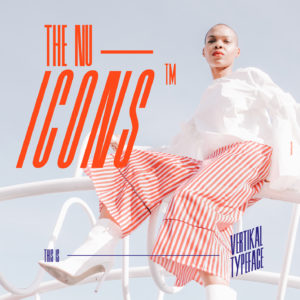 Hello, I am Stéphanie, an "hyper active" art director & designer with 10 years of experience across a wide range of design disciplines. I specialize in crafting brand identities, custom logos, typefaces & websites. Working from Geneva, Switzerland to everywhere.
FR — Stéphanie, directrice artistique et graphiste depuis plus de 12 ans. Spécialisée dans la création d'identité visuelle, de logos, de typographies ainsi que dans le web design. Basée à Genève, Suisse. Créatrice de Madebysté, fonderie indépendante Suisse.
Available for freelance work ✎ Available for freelance work ❥ Available for freelance work ✎ Available for freelance work ❥
Available for freelance work ✎ Available for freelance work ❥ Available for freelance work ✎ Available for freelance work ❥
Consulting
Brand Strategy
Art direction
Branding
Logo design
Custom letters
Typeface design
Web/Shop design